PERFECT LASHES IN SECONDS!
Don't wait for your old eyelash curler to damage your lashes. it's time to ditch it and upgrade to something better.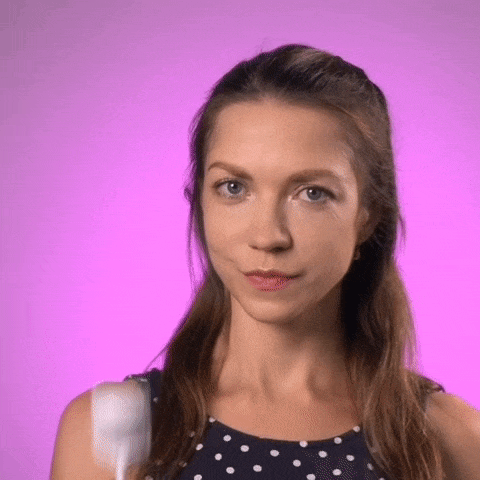 FEATURES:
QUICK HEATING AND STABLE TEMPERATURE


This lash heated curler features multiple temperature control options and a fast pre-heat time of 10 seconds, which means that you can get your lashes ready in a matter of seconds! Don't worry, the heated curler has stable temperature and doesn't burn, pinch or create any discomfort!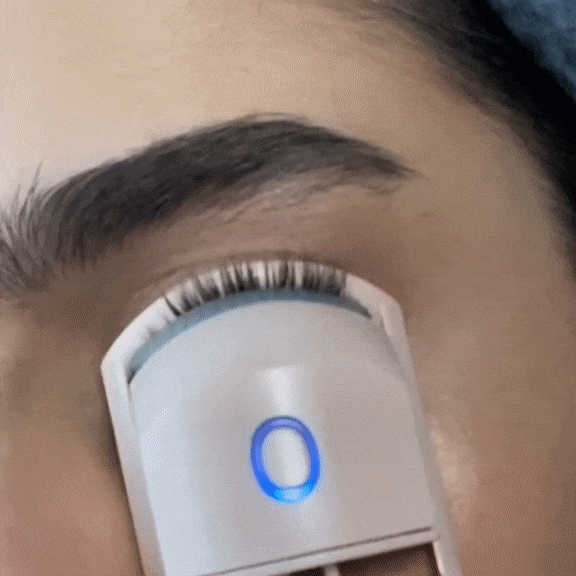 USB-RECHARGEABLE CURLER


Our heat lash curler is completely electric, reusable and USB rechargeable, with a quick and stable charge battery powered via a type-C cable that allows you to recharge the curler much easier, directly from your wall adapter, laptop, or other devices.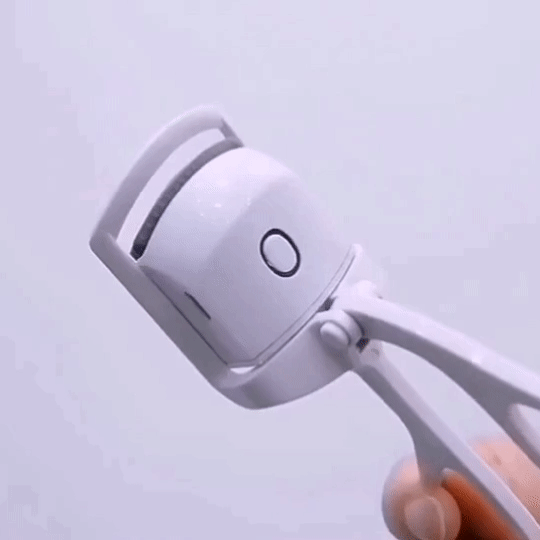 LONG-LASTING LIFT


Featuring an ergonomic design with an innovative heating function, our electric lash curler ensures a long-lasting lifting effect and give your lashes that dramatic look or a natural fuller appearance that will make heads turn! Moreover, Apply with mascara can make the eyelashes more curled, thicker, and slender.
FREQUENTLY ASKED QUESTIONS 

Q1) Is the heated eyelash curler safe to use?
Definitely, this electric eyelash curler is secure as it is user-friendly and features thermal insulating protection slots that prevent heat from contacting the eyelid and causing skin damage.
Q2) Can mascara be used with electric eyelash curlers?
Yes, it is advisable to apply mascara when using our heated eyelash curler. This helps to safeguard your lashes and prolong the curl's longevity.
Q3) Is there a risk of burning my eyes when using it?
No need to worry, we have taken user safety into account during the design of our product. It includes an anti-scalding groove that effectively prevents any possible harm.